Customization
The configuration of this system allows the system to be adapted to the needs of the administrator and not the administrator to the capabilities of the system
The operator, depending on the needs of his customers, may offer free parking to all or some customers, within specific time and space limits or indefinitely.
Payment policy
Different for the Resident or regular customer and the passing-by driver.
Different depending on days or hours of the week or during the holidays.
Different in congested areas compared to non-congested areas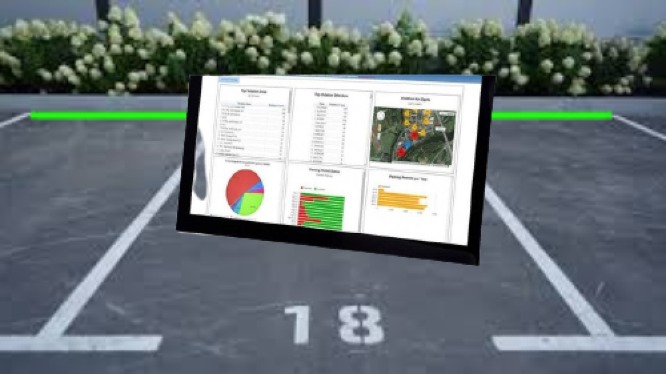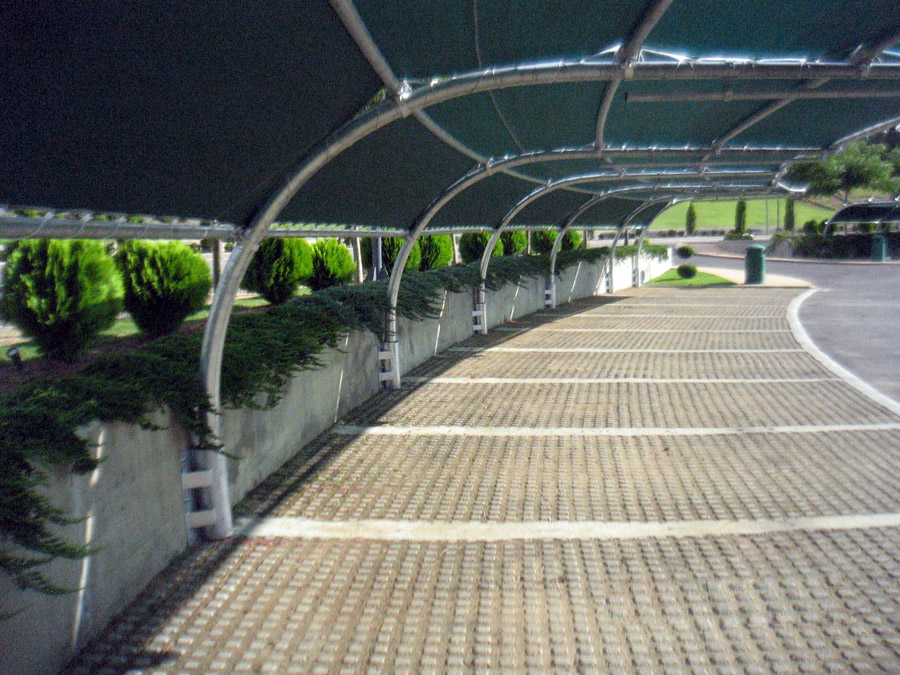 The system is perfectly adaptable to the needs of the customer

For example if a Municipality or an outdoor area has infrastructure for awnings then in this case the driver could choose a place in the shade.
Respectively he could choose a place with safety specifications if they are available.

Whatever the needs of the Administrator are part of the system
If some parking spaces are predetermined to be free for ambulances or emergency vehicles and these spaces are filled, the inspector can react immediately and remove the cars from these parking lots.


All this information is registered in the central parking management system.
Only the central administrators of the system have access to all this information.
Everyone else has access only to the information they need to be served accordingly.
The auditors e.g. have access through their mobile phone to the places where they should go to impose a fine if required.