Functionality
The system adapts to the needs of the administrator and not the administrator to the requirements and functionality of the system.

No illuminated signs are required as the system displays all available parking spaces on the driver's mobile phone, although at the same time if required, it could update light signals in real time on the available parking spaces to the drivers.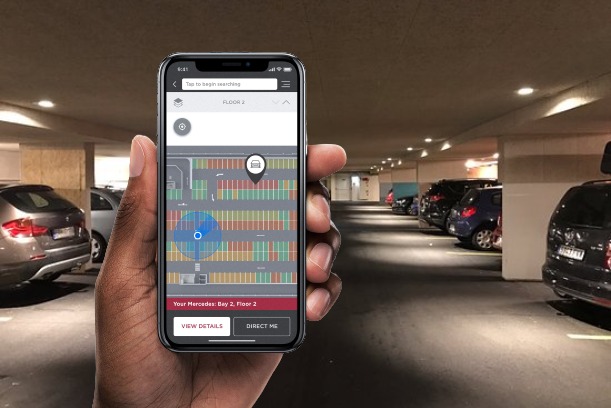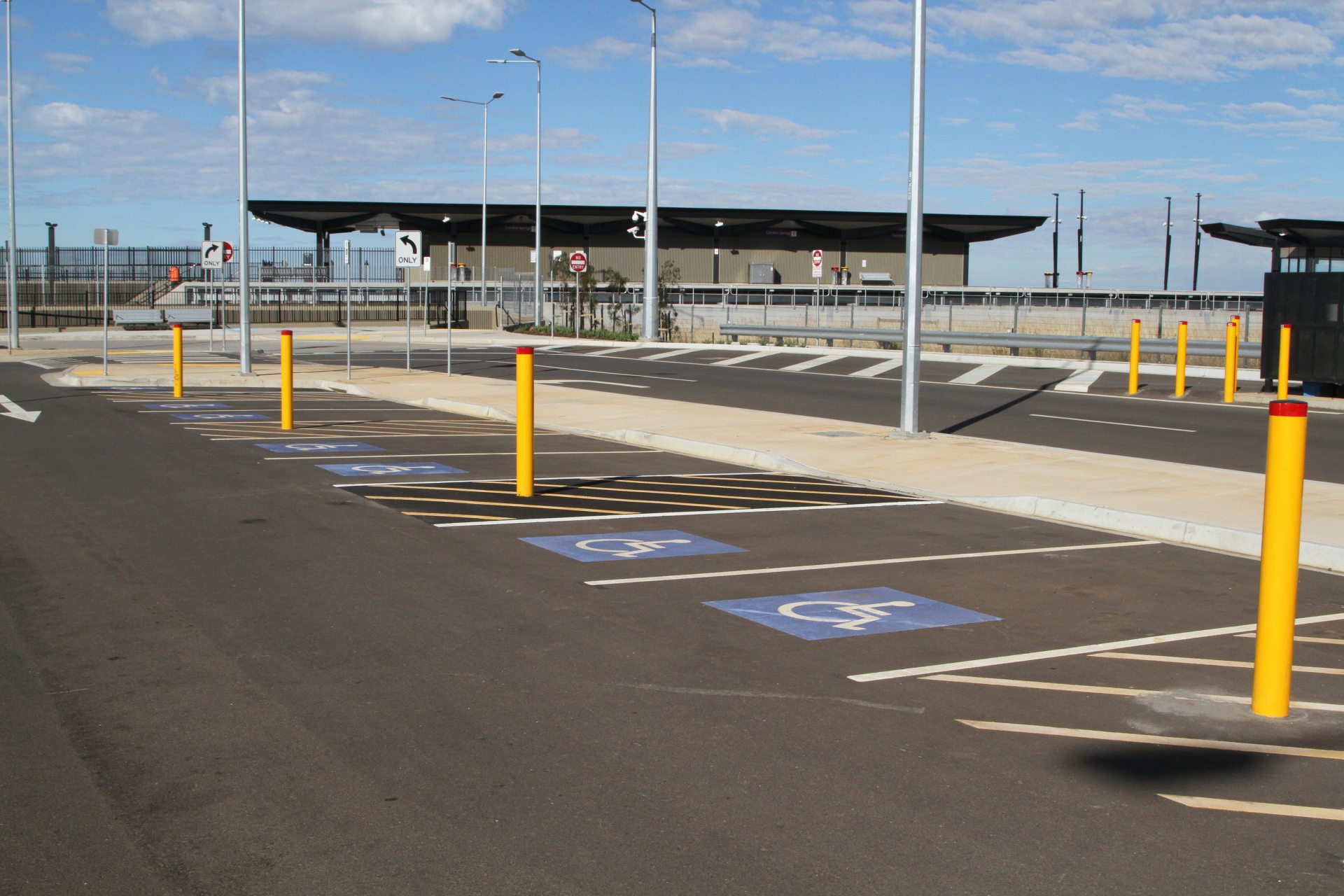 It offers great profitability, facilitating the daily life of its customers.
Facilitates people with disabilities.
Increases the availability of parking spaces.
Parking spaces intended for permanent residents or people with disabilities need not be limited and usable only by them.
Everyone has the ability to use any available parking space, since people with disabilities can book a parking space in advance while the system automatically recognizes whether the driver can park without having to pay.
In addition, people with disabilities can pay without having to move.